Choosing the Right partner may be one of the most important decisions any business will make!
At AIRS, we carefully select and cultivate strong partnerships with Home Health Agencies that are focused on excellence in delivering skilled patient care services and driven by sound business practices. The strength of our experience and the quality of our services are reflected in:
The meticulous selection and retention of top rehabilitation professionals
The flawless execution of referral coordination and intake process
The consistent and courteous interoffice communication
The exceptional patient satisfaction
Our Copyrighted and "audit-proof" clinical documentation
Our online access to real-time patient records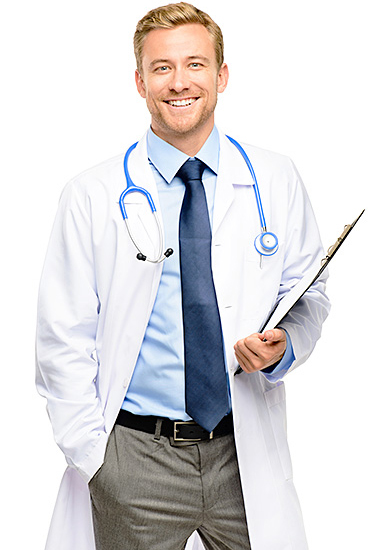 WEB-BASED ELECTRONIC DOCUMENTATION AND PATIENT RECORDS
AIRS has strategically developed and implemented the latest and most efficient technology in Electronic Medical Records (EMR) into our company's operation. By doing so we were able to significantly improve the efficiency of clinical documentation process, expedite the accessibility and delivery of medical records to our clients, and realize exceptional cost-savings for our affiliated agencies.
At AIRS we recognize that there are many home therapy companies to choose from. The field is saturated with staffing groups offering a great variety of business models and different types of practices. But once you choose AIRS as your home therapy partner you will realize the strength of our experiences, the superior quality of our services, the state-of-the-art infrastructure, and the leading edge management team that adheres to sound business practices and strives to maintain professional and ethical conduct in all endeavors.
AIRS leads the Home Health Therapy industry in designing and implementing defensible clinical documentation standards with a track record of proven success from ADRs to overturning denials. Our Copyrighted Therapy Documentation Forms are "best in class", guaranteeing an unsurpassed level of support for medical necessity and clear evidence of skilled interventions, all in a concise, easy-to-read format. Through our web-based therapy documentation system our clients are able to have real-time access to information they need to achieve the highest level of compliance with all governmental and industry accreditation bodies. Our clinical team members are trained on an ongoing basis to uphold and often exceed Medicare standards of documentation to ensure the stability of our client's hard earned reimbursement and their financial success.
By continuously aligning our talent, efforts and skills with the needs of our clients AIRS has become the first choice for home therapy services to the most reputable and successful Home Health Agencies in Southern California.
We would be privileged to be yours too!
If you are ready to explore what a partnership with AIRS can do for your agency, please click here to submit a service request, or call 818 – 742 6465 for more information.